These are pics from 9/20/03








I think that pretty much says it all.






Here is the foyer. Notice the beam running across the middle of it. I think that is to provide them a place to stand while they hook up the chandalier/light that will dangle from the ceiling.






This is possibly the most exciting part. This is the kitchen, and the morning room. The low wall separating the two will be a counter or bar type setup.






Family room with fireplace!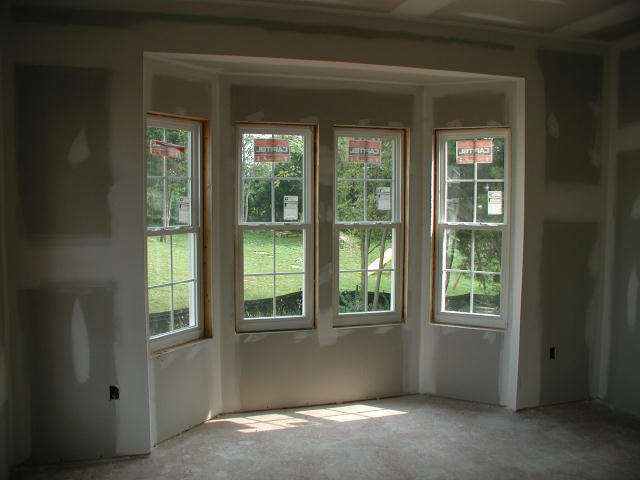 Bay window in living room.






This is the circuit breaker/electrical panel in the basement.






I was very pleased to see that Isabel didn't flood the basement. The drywall would show it if she had.






Here is another shot of the basement. That electrical panel is around the corner to the left. On the right is the door to the walkup.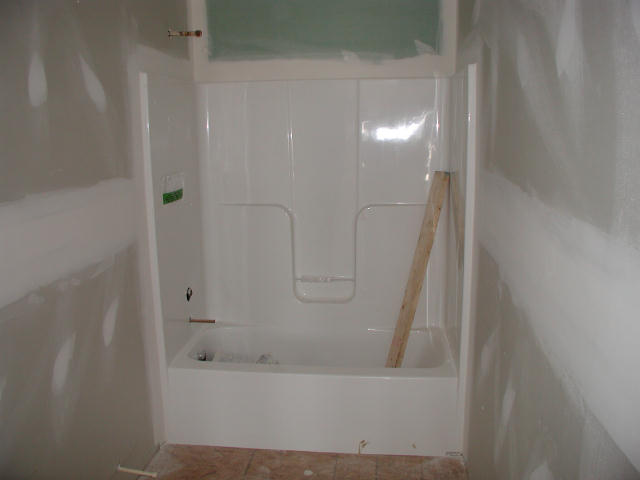 Here is the hall bathroom upstairs.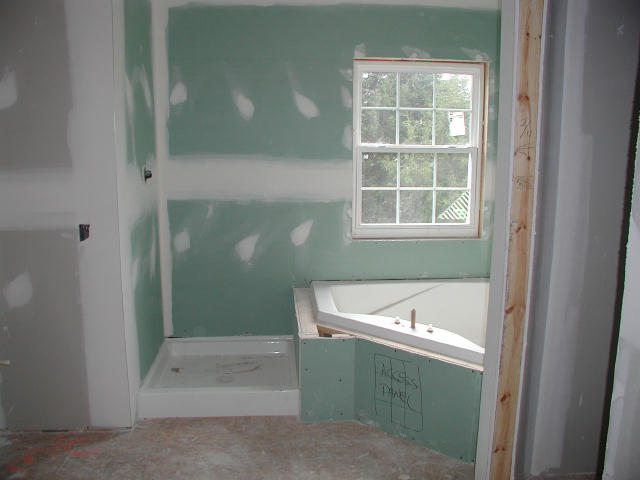 Here is the master bathroom.